Regional 10-4 Truck Driver Class A
Call Today!
800-677-5627
Location
Faribault MN, Saint Paul MN, Minneapolis MN, Baldwin WI, Dubuque IA, Cedar Rapids IA, Glenwood IL, Naperville IL, Chicago IL, Rockford IL, Gary IN
Hiring Radius
25 miles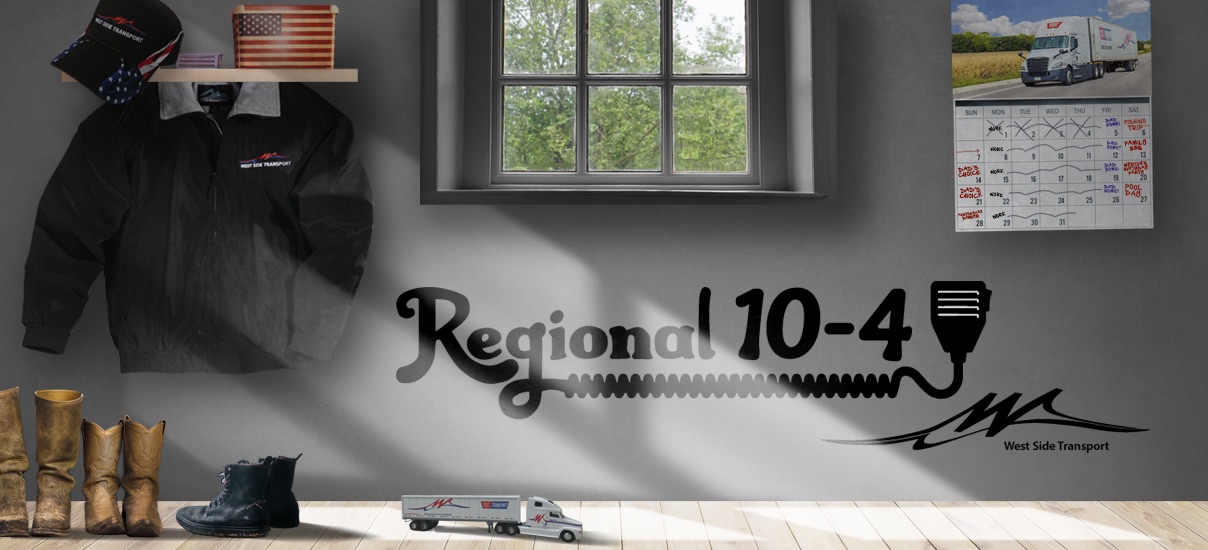 Regional 10-4
Hey Driver, What's Your 20?
Now announcing, the newest position at West Side Transport. Get the best of both worlds running a Hybrid Lane; great home time and even better pay. Home ALL weekend, every weekend, guaranteed! You will be running freight that is in close proximity to your home. Depending on your experience, you can make top tier pay from $60,000 to $70,000 per year. You Deserve the best of both worlds!
Home ALL Weekend Guaranteed
$.46¢ - $.65¢ per mile
2,000 - 2,400 mile per week
$52,000 to $70,000/year
CPM + Flat Rates for Short Hauls = Hybrid Pay
Driver Trainers can earn an additional $.11/CPM
401K Company Match Up To 6%
Full Benefits -- Medical, Vision, Dental Insruance Available
In-cab paper scanning with our driver app
Call Today!
800-677-5627
Job posted by