Elite Regional CDL A Truck Driver
Call Today!
800-677-5627
Location
Faribault MN, Owatonna MN, Saint Paul MN, Minnetonka MN, Minneapolis MN, Bloomington MN, Rochester MN, Austin MN, Spring Valley MN, Winona MN, Mankato MN, Albert Lea MN, Worthington MN, Kenosha WI, Milwaukee WI, Janesville WI, Madison WI, Green Bay WI, Stevens Point WI, La Crosse WI, Oshkosh WI, Appleton WI, Conway AR, Jacksonville AR, Searcy AR, Little Rock AR, Paragould AR, Pocahontas AR, Hardy AR, Fayetteville AR, Bentonville AR, Fort Smith AR, Ozark AR, Alpharetta GA, Marietta GA, Roswell GA, Rome GA, Atlanta GA, Gainesville GA, Athens GA, Calhoun GA, Dalton GA, Fort Oglethorpe GA, Sioux Falls SD, Omaha NE, Kansas City KS, Iowa, Illinois, Indiana, Ohio, Pennsylvania, Missouri, Kentucky, Tennessee
Hiring Radius
0 miles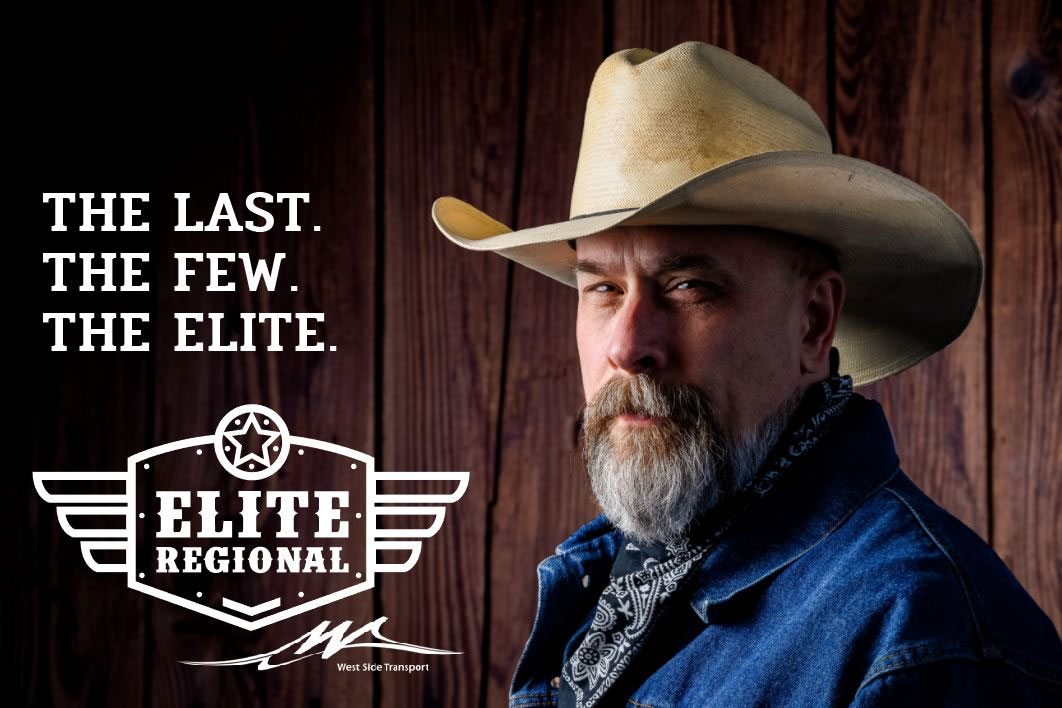 Elite Regional/OTR CDL A Truck Driver
Are you Elite? Elite drivers are those who "saddle up," make the sacrifices, and are dedicated to the open road. There are no challenges they back down from, no job they won't complete, they are the Elite. You are the last Cowboy of the West with West Side Transport.
So, are you Elite?
» $63,000 to $78,000/bits year - $.47 - $.53/CPM
» $1,200 - $1,500 per week
» $6,000 "Saddle Up" Bonus
» Trainers can earn an additional $.11/CPM - Break in the new amigos
» EZ Pass
» Late Model Equipment - The newest stock!
» 401K with Company Match Up to 6%
» Full Benefits available - Medical, Vision, Dental
» Driver App - receive dispatches and scan paperwork right on your smartphone
Call Today!
800-677-5627
Job posted by